Our Mission
The members and staff of the Parkinson's Disease & Movement Disorders Center at Northwestern University Feinberg School of Medicine is committed to training the future leaders in our field and improving care through research. Our mission is to:
Provide innovative, multidisciplinary care for patients and families affected by Parkinson's disease and other movement disorders.
Promote health, education and support for patients, caregivers, family members, healthcare providers and the community
Conduct pre-clinical and clinical research in order to extend the knowledge and treatment of movement disorders
READ HER MESSAGE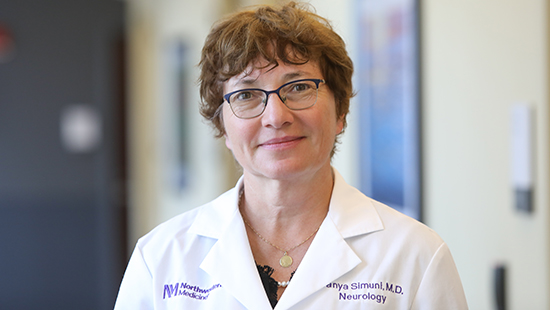 Our Center's Honors
We've received several acknowledgment and formal designations from affiliates in our specialties. Visit their sites to learn more.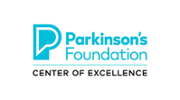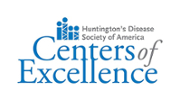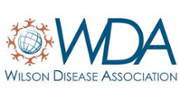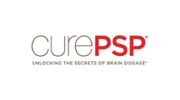 Connect with Us
Contact Us
Connect with our administrative office and staff.Get in touch