Neuro Palliative Care Program
Northwestern Medicine formed a multidisciplinary Neuro Palliative Care Clinic in 2017. Palliative care is care that focuses on quality of life, relief of suffering and symptom control for patients with advanced illness of any type.
In the past, this palliative care focused on hospice care, which is comfort-focused care often near the end of life and historically centered on patients with cancer. But over the past two decades, palliative care has broadened its focus to be delivered alongside more traditional disease-modifying care and to include many more medical illnesses in addition to cancer. Palliative care has been shown to improve quality of life for patients and their families with heart disease, lung disease and neurological illnesses.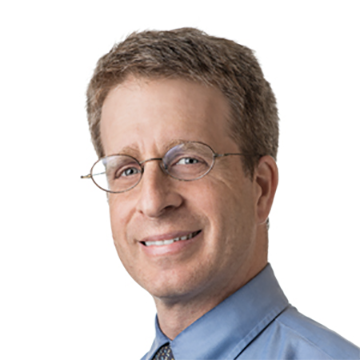 Social workers are also a key provider in the Neuro Palliative Care Clinic. Speaking with a social worker during the difficult process of end-of-life planning is a great way to help guide patients and families in both navigating challenges and identifying opportunities for enhanced patient-centered care. For example, social workers can help guide discussions and answer questions for considerations like advanced directives. Social workers can also provide emotional support to patients and families during this challenging and sometimes confusing time.
If you have questions about palliative care, you can call 312-695-7950 or talk to your neurologist about a referral to the Neuro Palliative Care Clinic at Northwestern.
Visit the Palliative Care Clinic Site Meet Our Palliative Care Team
Clinical Trials
You may be eligible for one of our ongoing clinical trials. Find out how to join a study.
Contact
To meet with one of the Northwestern Medicine clinic's movement disorders specialists, call the clinical affiliate practice phone number at 312-695-7950.