Movement Disorders Fellowship
Training the next generation of movement disorders neurologists.
The Parkinson's Disease & Movement Disorders Center at Northwestern University Feinberg School of Medicine is a National Parkinson Foundation Center of Excellence and an internationally recognized leader in basic and clinical research and education in Parkinson's disease (PD) and other movement disorders. It is one of the few centers that not only excels in all three domains but also demonstrates the ability to translate groundbreaking lab research into clinical trials. We strongly believe that training the next generation of movement disorders neurologists requires the highest level of expertise and commitment to a supportive and stimulating environment.
Meet the Fellows
Learn more about our current fellows and see where former fellows have gone following their fellowship experience.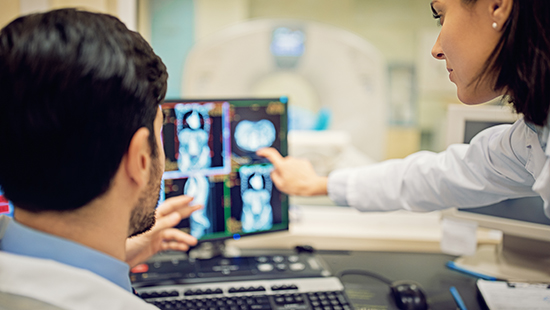 Take the Next Steps
Explore the Curriculum
Our training environment has a synergistic relationship between movement disorders research and clinical experience. We have a track record of success specifically focused on translational paths from lab to clinical trials. As such, fellows learn by immersion while being able to select their domain of focus. We have the capacity and expertise to train fellows interested in bench, clinical and translational research.
Program Curriculum
See the Requirements
Trainees are selected for the Movement Disorders Fellowship from eligible applicants based upon their preparedness, ability, aptitude, academic credentials, communication skills and personal qualities. Learn more about our requirements and find out how to apply.
HOW TO APPLY
Contact Us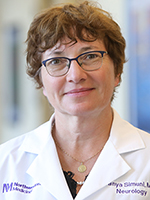 Tanya Simuni, MD
Program Director
Chief of Movement Disorders in the Ken & Ruth Davee Department of Neurology
Arthur C. Nielsen, Jr., Research Professor of Parkinson's Disease and Movement Disorders
See her faculty profile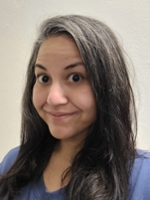 Jesse Erickson
Program Coordinator
Our Commitment to Diversity
The center strongly encourages applications from minority candidates who are under-represented in our specialty, including women, racial and ethnic minorities and LGBTQ students.

Northwestern University does not discriminate or permit discrimination by any member of its community against any individual on the basis of race, color, religion, national origin, sex, sexual orientation, gender identity, gender expression, parental status, marital status, age, disability, citizenship or veteran status in matters of admissions, employment, housing or services or in the educational programs or activities it operates.
ABOUT DIVERSITY & INCLUSION AT MCGAW