Expanding the knowledge and treatment of Parkinson's Disease and other movement disorders.
The Parkinson's Disease & Movement Disorders Center at Northwestern University Feinberg School of Medicine conducts research to extend the knowledge and treatment of movement disorders and provides innovative, multidisciplinary care for patients and families. We have been recognized as a Center of Excellence by the Parkinson's Foundation, Huntington's Disease Society of America, and Wilson's Disease Association, and we partner with many other leading movement disorder organizations.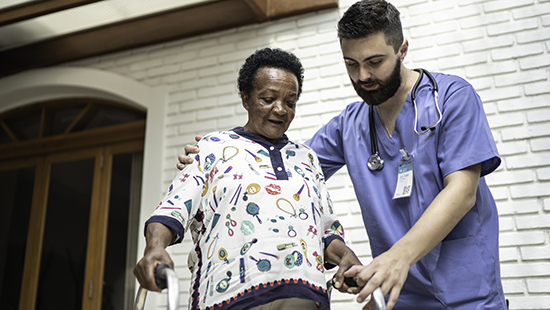 Patient Care
Access Northwestern Medicine patient resources, including information on movement disorder support groups, current treatments and specialists.
Our Academic Focus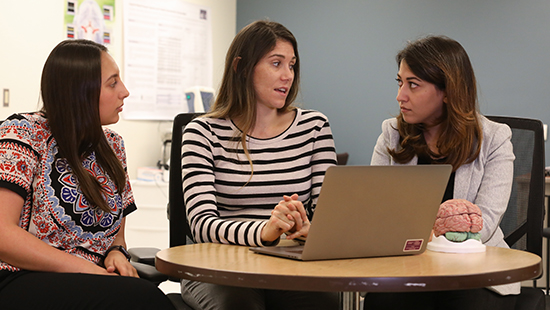 Fellowships
Our center offers a one- or two-year Movement Disorders Fellowship program dedicated to developing trainees' clinical and research competencies.
GET TRAINING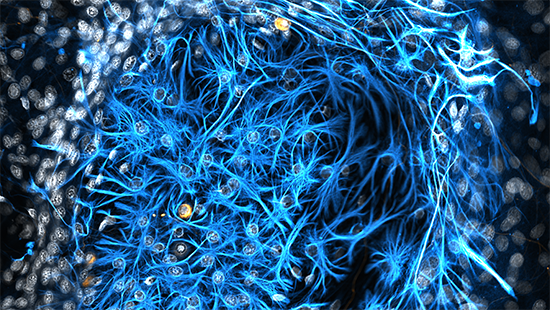 Research
We conduct many research projects in the field of movement disorders and actively collaborate with basic scientists throughout the university to bring their discoveries to clinical settings.
EXPLORE OUR RESEARCH